Day of the Dead Invitation Suite.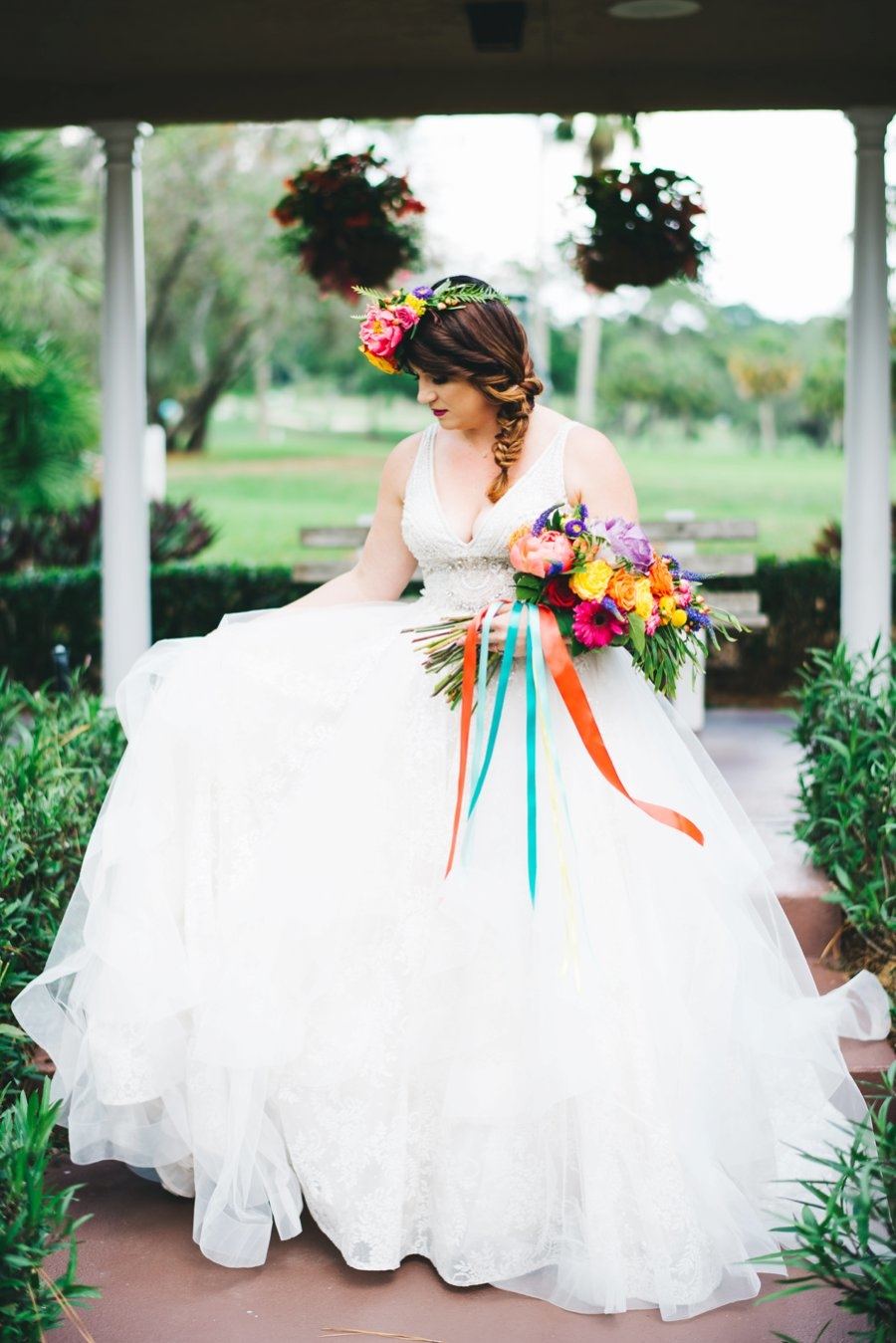 Couple dressed as bride and groom wearing face paint for Dia de Los Muertos/Day of the Dead celebration.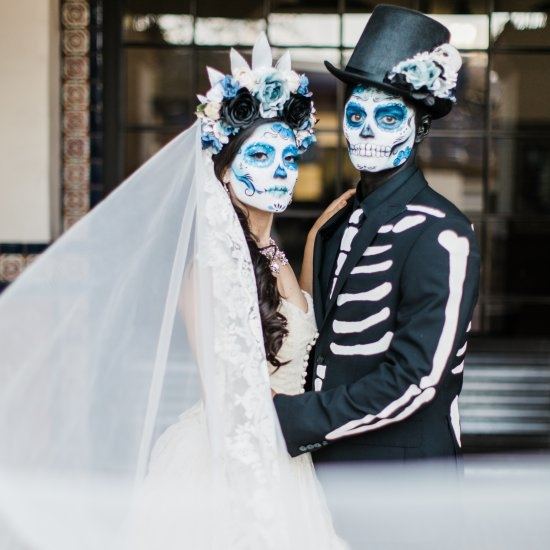 Day of the Dead is a Mexican holiday celebrated.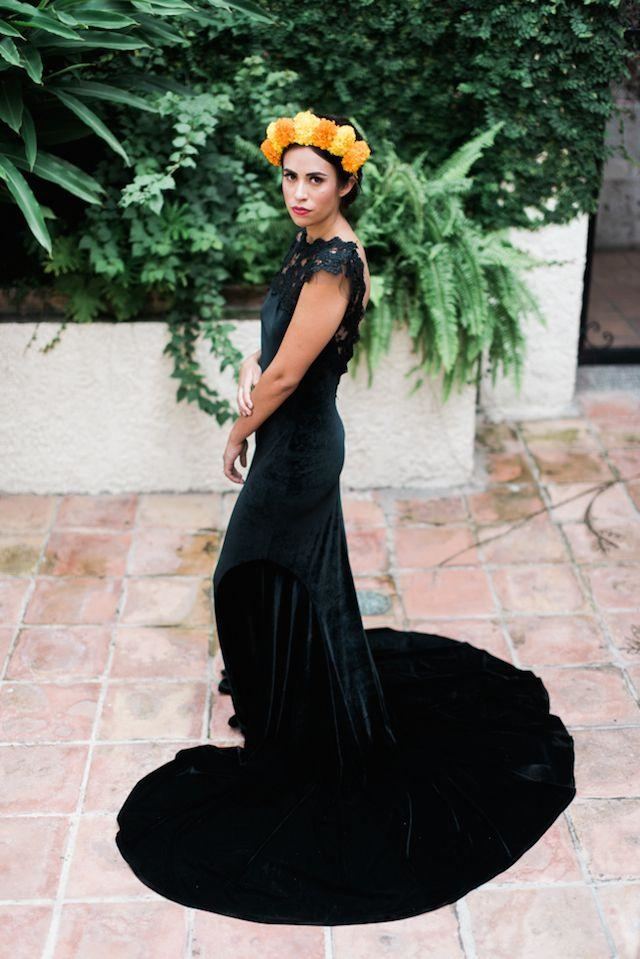 "Día de las Muertos is a time when family and friends gather to pray for, honor, celebrate and remember loved ones who have died.