Humane Society of North Texas.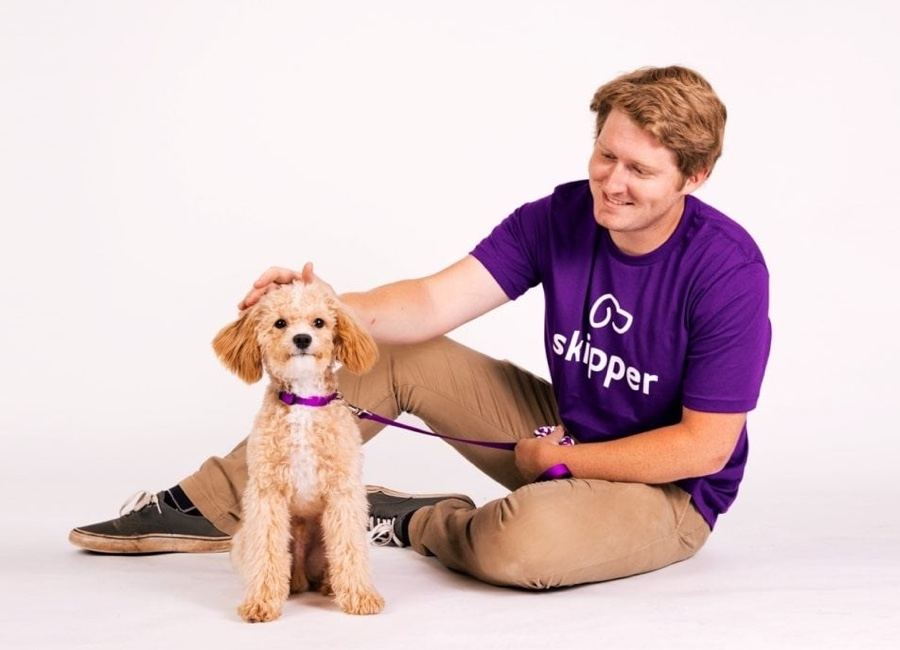 Pet of the Week: Crow For the week of July 8 Meet Crow! This petite pup weighs in at just 14 pounds, but has a big personality and can't wait to meet.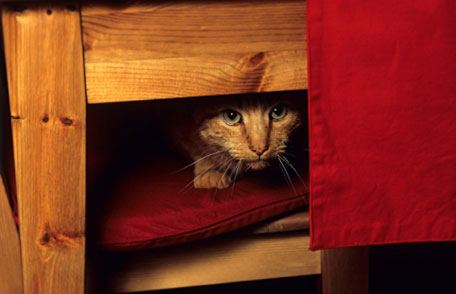 Due to his history and the stress of the road trip, Harvey arrived shy, scared, and easily startled.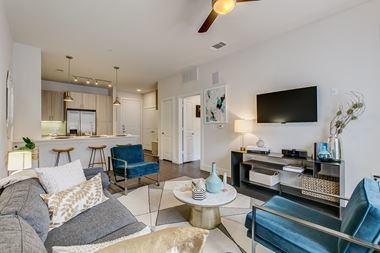 He was retreating into his fear, so we worked with him.