Lovely blend of blue and orange in this vibrant dining room [Design: Adeeni Design.
John Bessler.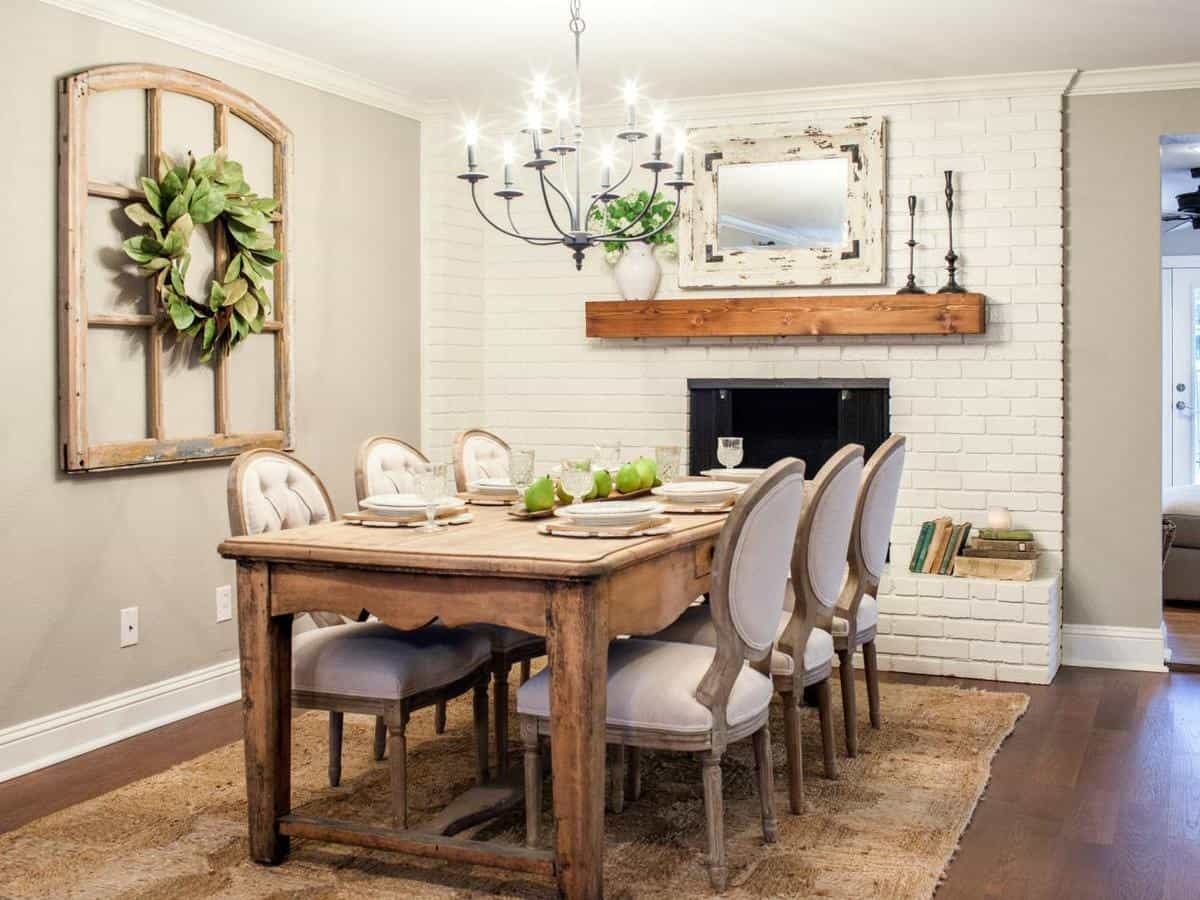 Simplicity has its own beauty and this lovely little dining room has it in spades.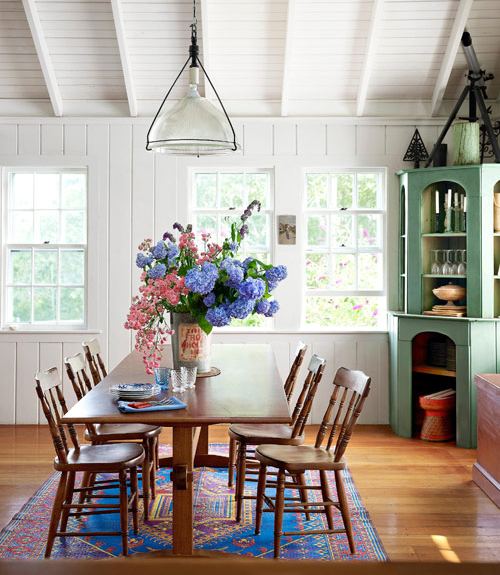 When I discovered those gorgeous Lace Dining Chairs were from Essentials For Living, I immediately got onto their website.