Interior of the House of Representatives Chamber in Parliament House, in Canberra, Australia.
Plan of the Parliament building with Pearce's work in black, the Lords' extension by Gandon to the right and the Commons' extension by Parke and others on.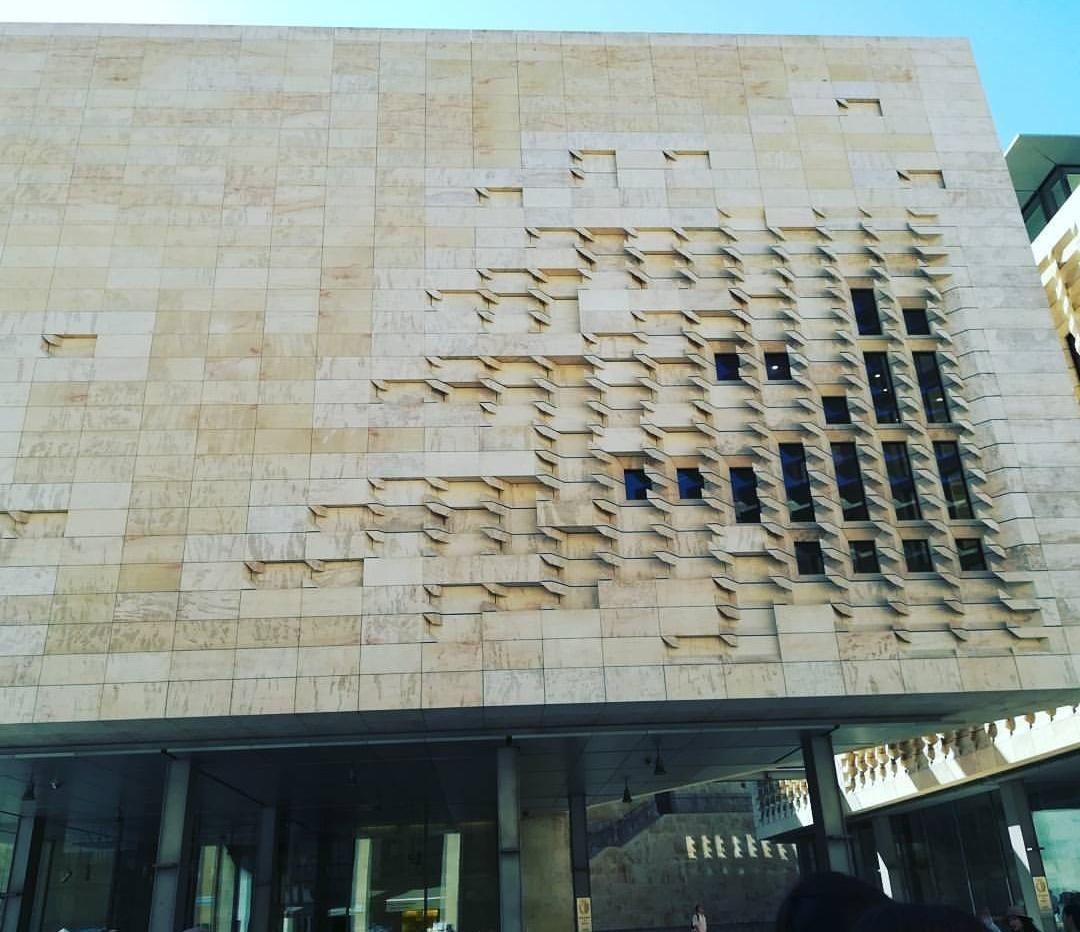 View The House of Representatives chamber in a lightbox style window.
The winning concept design for the new Houses of Parliament building titled 'Out of Many, One People'.