The items featured in #InstaGiftGuide have been donated to nonprofit Bottomless Closet.
A House We Built on Instagram: "CLOSET PROGRESS!!! I fully finished unpacking my clothes!!! The only section I haven't decided on is that one empty section.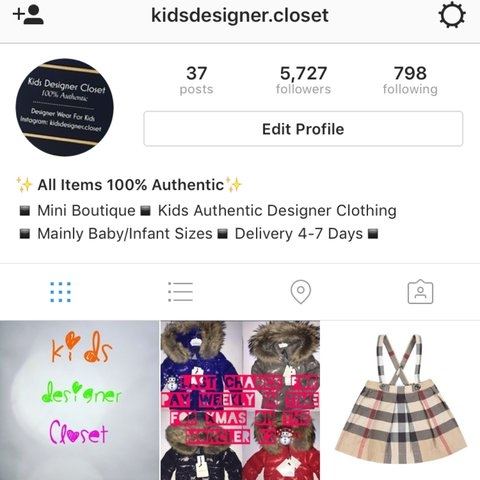 This functional.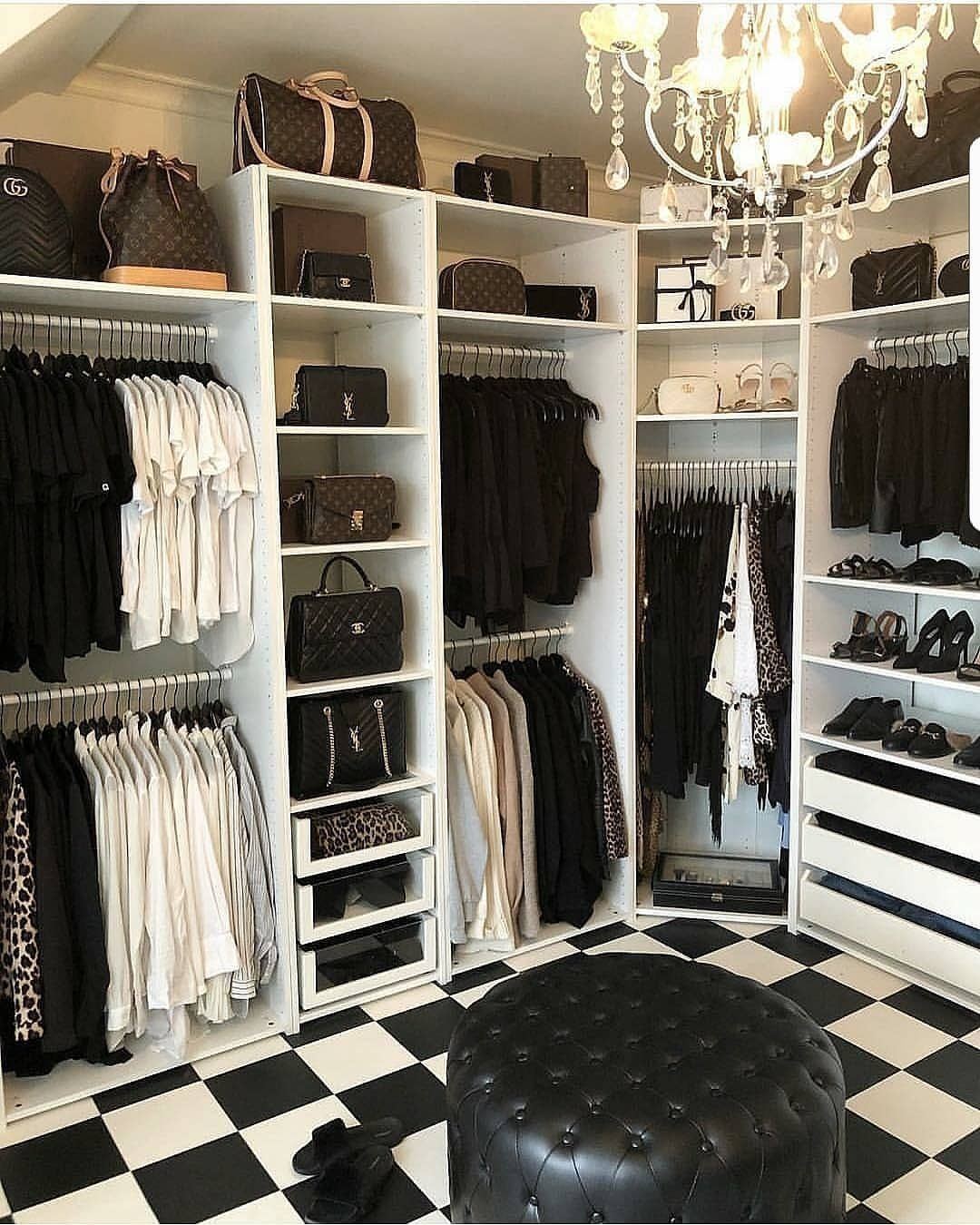 Can't resist sharing one more photo from our Sea Cliff project.