It's easy: take a picture of your bookshelf, upload it to Spoonflower.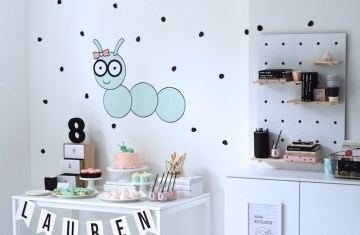 You can also make your very own book pillows, duvets, and designs.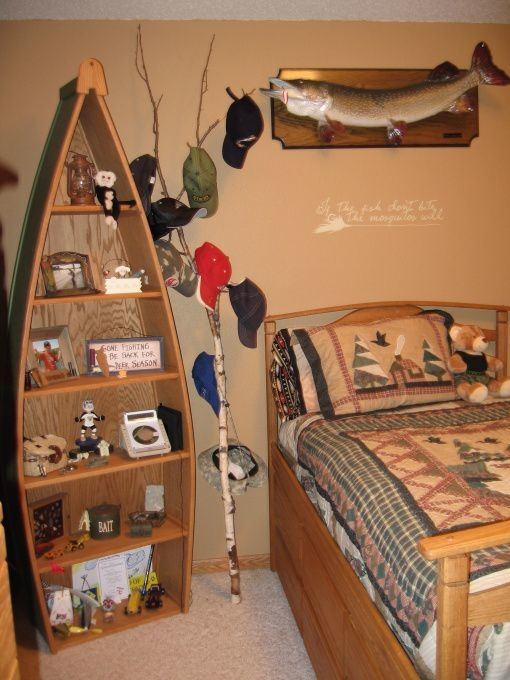 This upcycled table lamp is a book lover's dream.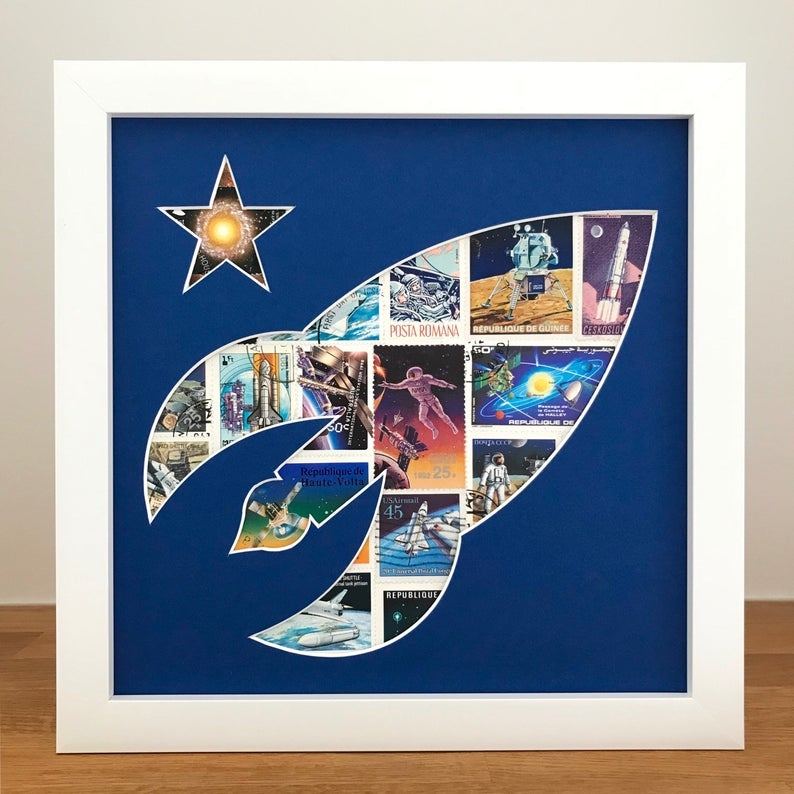 Harry Potter Cupboard Under the Stairs: If you're still waiting for your Hogwarts letter to arrive, you'll love this project.